Trusted by incredible organizations
HackerEarth for Enterprises
HackerEarth is a plug-and-play solution that is designed to help you build future-ready tech teams with tools for technical hiring, upskilling and engaging developers.
Built for enterprises, loved by everyone
HackerEarth offers industry-leading compliance, security and scalability, so you can build your tech team with no worries, regardless of the size of your organization.
Learn more about HackerEarth's enterprise readiness
2013
2015
GDPR
EEOC
99.99% Uptime
Seamless integration with major ATS providers
With seamless ATS integrations and quick turnaround times for new integrations,
HackerEarth causes absolutely no disruption of your tech recruiting workflow.




Best-in-class products need best-in-class support
We offer industry leading turnaround times with zero bots in our employ.
It is diligence such as this that has resulted in a 95% B2B Customer Satisfaction rating.
Learn more about our industry leading support
95% CSAT
rating
0 bots
employed
<1 hour
Turnaround Time
Collaborative
Support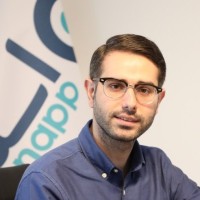 By using HackerEarth Assessments, we are giving our candidates an equal opportunity to prove their technical knowledge and skills, making the recruiting process fairer.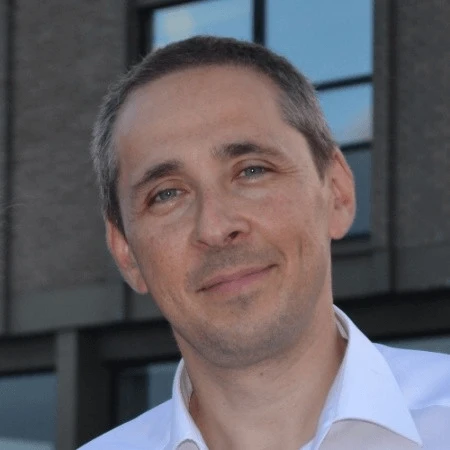 For an early-stage startup like TruRisk, finding the right engineering talent is absolutely critical. HackerEarth assessments were instrumental to see through "professionally written" CVs and their attractive pricing model has made the platform an essential part of the TruRisk recruitment process.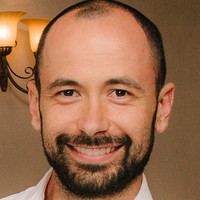 May Mobility has been using FaceCode in its interview process. After the initial screening and phone interviews, we use FaceCode's pair-programming interface to assess developers in real-time using actual tasks which they would perform as part of their day-to-day responsibilities.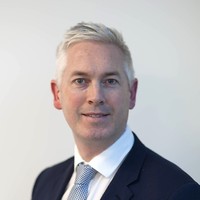 The quality of submissions we received during our hackathon has been extremely high. The thing that surprised me was the maturity of some of the models. It has been very innovative and exciting.
We recently conducted coding assessments for over 150 candidates. The process was super-smooth, glitch-free, and incredibly quick. Our Time-to-Hire reduced by 70% and we closed all 25 of our .net developer roles in record time!

Building great tech teams starts here